Summer Car Maintenance Tips
For many residents in Lafayette, New Orleans, and other points in between, the classic summertime road trip is a tradition that never gets old. After all, there's no better way to explore the state and beyond. Before you hit the open road, however, you want to be certain your vehicle is up to the challenges of cruising the interstates and back roads.
Here are a few tips for keeping your car in great shape, as well as protected against sudden breakdowns and other problems: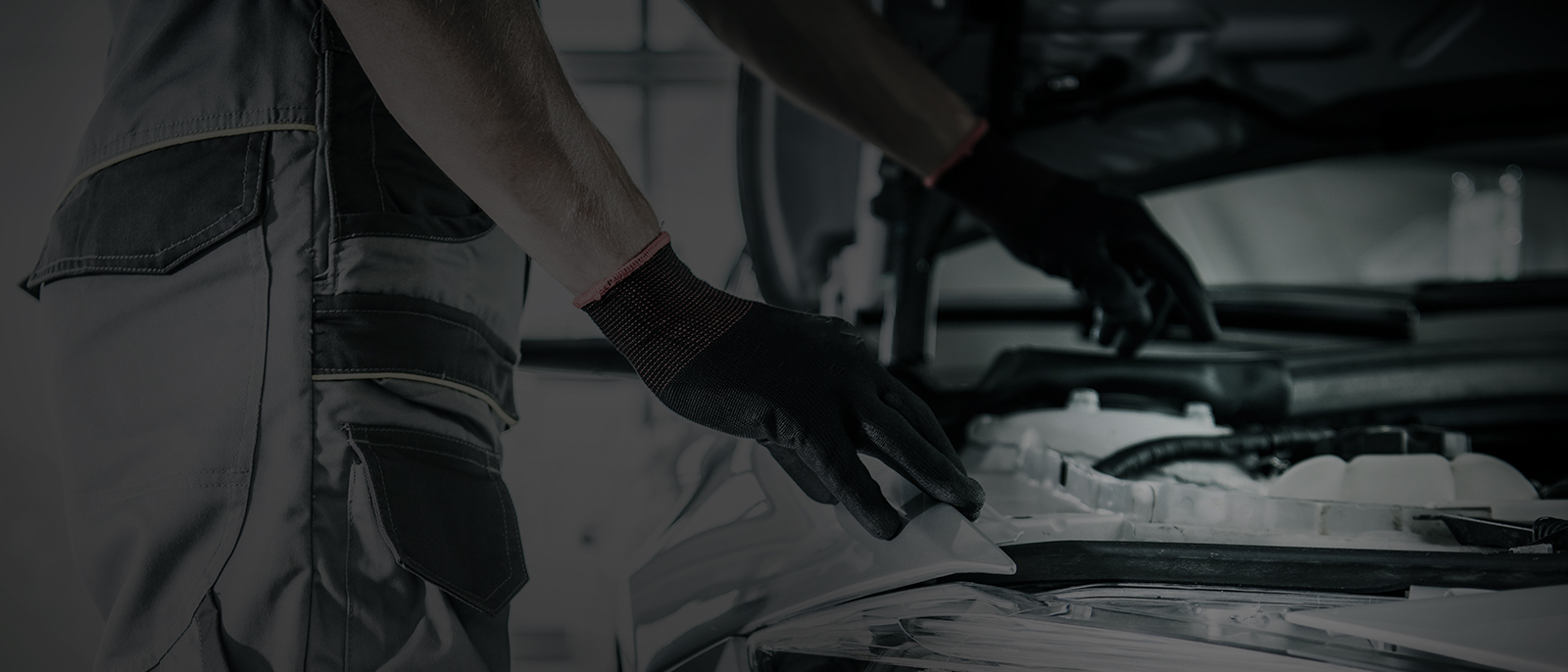 1. Check and Top Off Fluids
Fluid levels can change due to fluctuations in outdoor temperatures, not to mention leaks that could turn up due to aging or damaged parts. Check your car's vital fluids – engine oil, coolant, power steering fluid, and transmission fluid – and make sure they're all at the proper levels. Some fluids can only be checked while the vehicle is warm and running, while others like transmission fluid can't be readily checked without special equipment.

Top these fluids off if they're below the minimal indicator line on the dipstick or reservoir. Remember to use the right fluids for your car and, most importantly, don't overfill them.
2. Check Your Tires
Whether they're overinflated or underinflated, tires with incorrect air pressures can potentially fail in catastrophic ways. Before your next summer trip, walk around the car and check air pressures at each tire. Check the information placard on the driver's side door jamb or look through the vehicle owner's manual to find the correct tire pressures for your vehicle.

Also, check your tires for any abnormal wear and tear. Excessive wear, as well as tire damage, can lead to changes in the way your car rides.
3. Pay Attention to Your AC System
When it's hot outside, the last thing you'd want to be without is AC. Have your mechanic check and test your car's AC system before the start of every summer. If your car starts blowing warm air, have your AC system checked for leaks as soon as possible. In most cases, fixing leaks and adding refrigerant solves most automotive AC issues.
4. Check Your Battery
Extreme outdoor heat can shorten a battery's lifespan and cause it to lose cranking amps. Damaged batteries can even swell and leak corrosive fluids. Before any long trips, visually inspect the battery and make sure there's no outward damage. If you're having a hard time cranking your vehicle or keeping accessories like the radio working, then have a professional check the battery's charge capacity.
5. Mind Your Brakes
Have a professional check your brakes at least once a year. Your mechanic can spot common signs of brake system neglect, including warped brake rotors, dirty brake fluid, and extreme rust buildup on certain brake components.

Also, listen out for any strange grinding, squealing, or screeching noises coming from the brakes. If that happens or if the vehicle pulls to one side while braking, then it's time to have those issues addressed.
6. Watch Those Belts
Serpentine belts can dry out, crack, and lose their flexibility as they age. These belts can even break if given enough time and neglect. Check your belts for cracks and missing chunks, as well as a glazed appearance that could suggest excess friction from a failing pulley or belt tensioner.
7. Check Your Illumination
Make sure all of your exterior lights are in working order, starting with the high beam and low beam headlights. Not only do burned-out bulbs make it harder to see on dark roads, but you could also end up with a traffic citation.
8. Stay on Schedule
Every vehicle comes with a list of things to do to your vehicle, as well as the right times at which to do them. Sticking with the manufacturer's recommended tune-up or fluid change schedules not only saves time and effort but also ensures you won't miss any vital services for your vehicle.
9. Keep It Clean
A clean car does more than invoke pride. It also brings comfort for you and your passengers while keeping unwanted critters out. Encourage passengers to watch where they drop their crumbs and prevent large debris from sliding between seats and consoles. Don't forget to wash, wax, and vacuum your vehicle regularly.
10. Change Those Wipers
When was the last time you changed your windshield wipers? If it's been a while, change them ASAP. Worn-out wiper blades leave behind smudges and nasty streaks, which in turn rob you of forward visibility during rains.