Picking the Right Louisiana Cadillac Dealer
There are only a few dealerships that specialize in Cadillacs in Louisiana. Ultimately, this is a luxury car dealership, not your average roadside car lot. Picking the right Louisiana Cadillac dealer doesn't have to be a tough decision. It boils down to just a few variables.
Model Availability
Does the Louisiana Cadillac dealer you're looking at actually have the model or vehicle you're looking for? It's going to be hard to test-drive, price-shop, or make a decision if they don't currently have the model on the lot.
Next, you'll want to determine what specifics you need and whether this dealership can match what you are after. That means if you want an Escalade, but only in white, you should communicate this on the front-end.
Price Shopping
Obviously, price shopping is a big part of buying...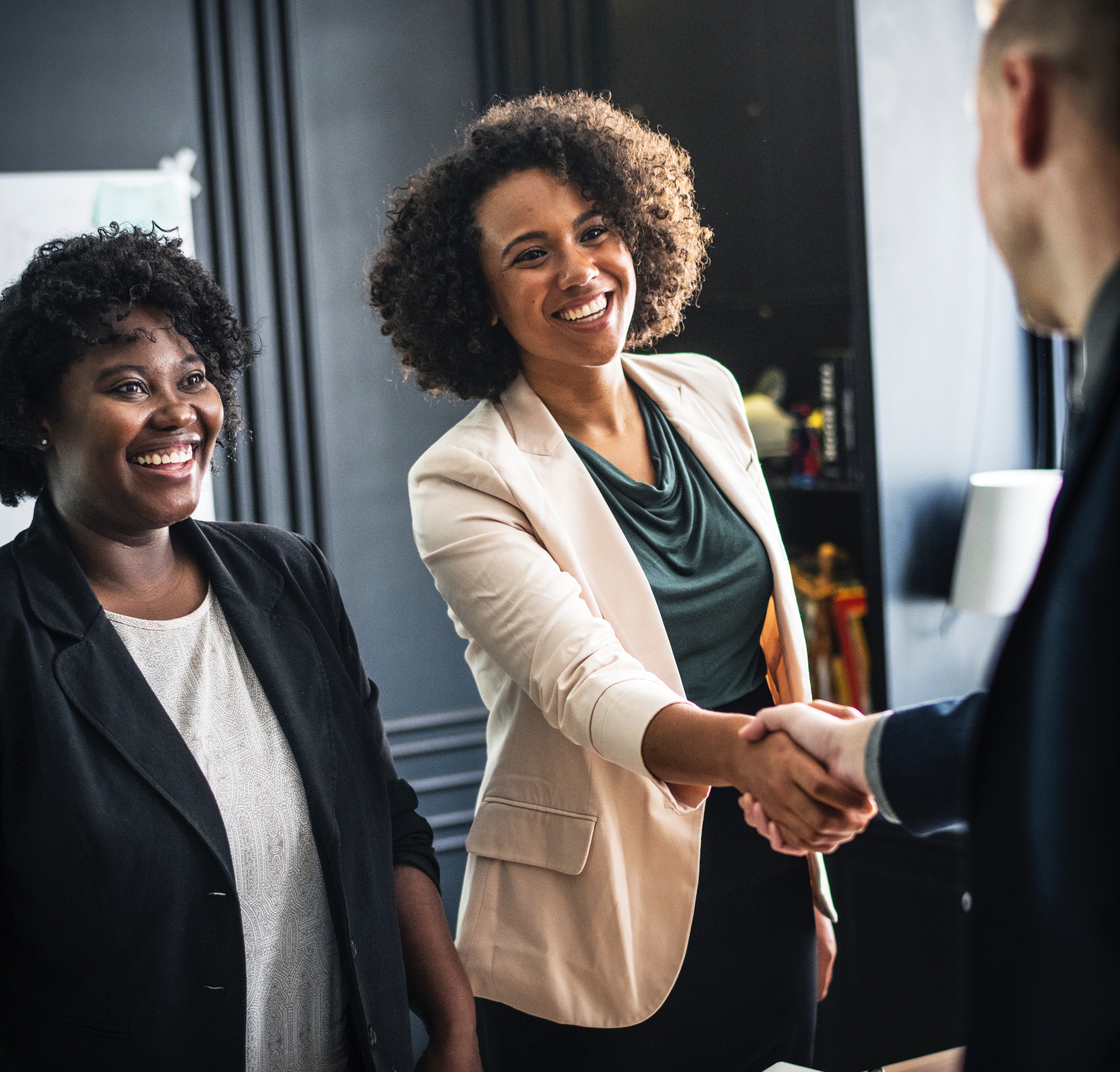 How Gerry Lane Cadillac Goes Above and Beyond With Used Models
All the Important Vehicle Details. None of the Fluff.
Here at Gerry Lane Cadillac, we make it a priority to put our customer's time and convenience first in the used car buying process. We understand that the Used Car industry's reputation has made people wary of buying a used car, with the fear of being harassed by pushy salespeople or even worse, ripped off. Rather than prioritizing bottom line above all else, our business is customer-centric in the sense that we are transparent with used-car information, invest in our used-cars to ensure they are above industry standards, provide financial options, and treat everyone who walks in our doors as a part of the Gerry Lane Cadillac family. This is how Gerry Lane Cadillac goes above and beyond in every part of our business, and especially with...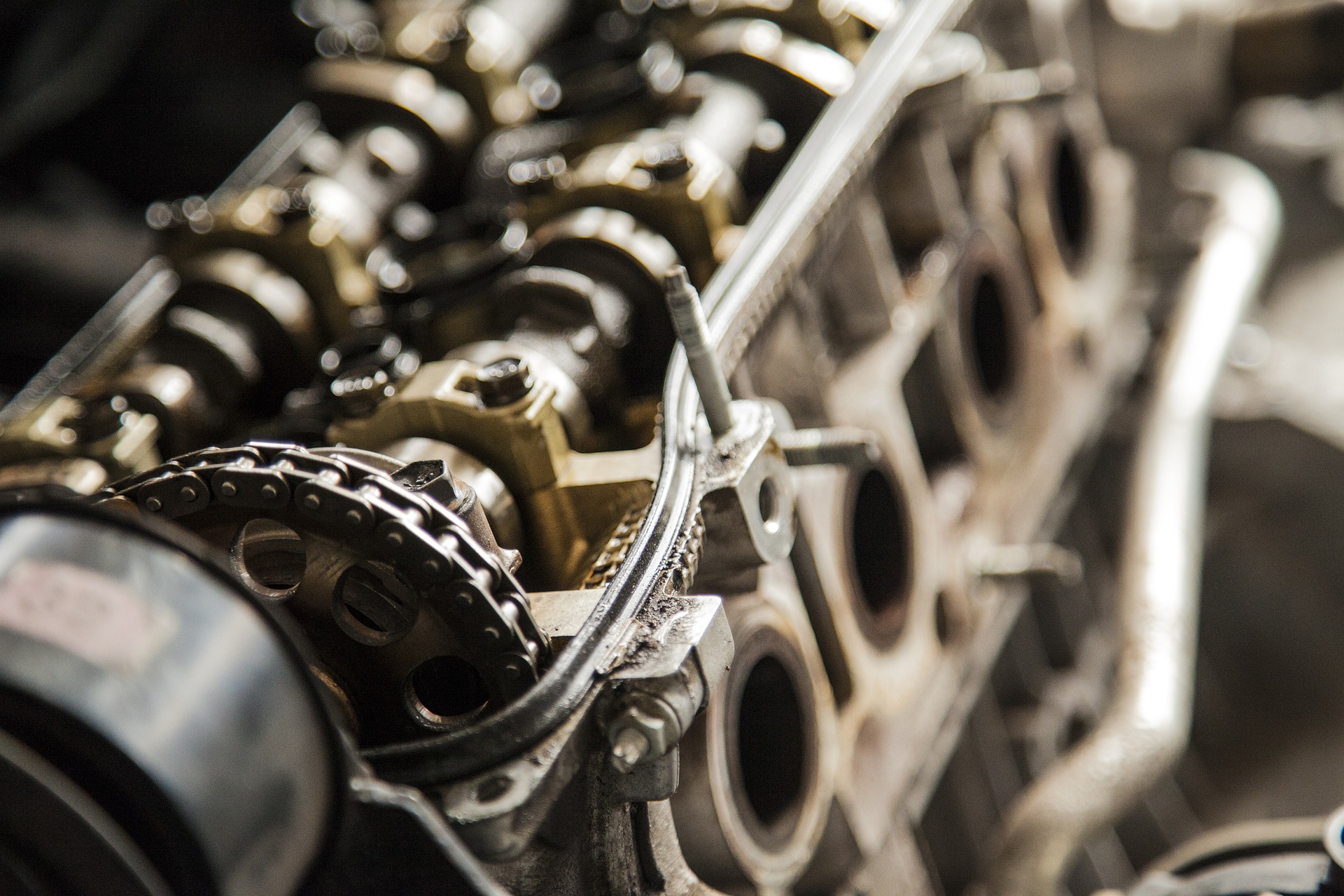 Flooding & Protecting your Vehicle
The historic floods that wreaked havoc on our area back in August caused damages to roughly 100,000 insured vehicles. Several car dealerships lost inventory if not all due to flooding. We want remind our customers that by living in an area prone to flooding we should all be prepared ahead of time. 
In the case of flooding here are some ideas to protect your vehicle:
1. Car Insurance
Many people do not find it necessary to get flood insurance but nowadays as flooding is becoming more of a frequent natural disaster, we recommend that you rethink not insuring your vehicle for water damage. Water damage can equal major repairs and high service costs. Save yourself the financial stress and give yourself peace of mind with flood protection.
2. Flood Covers
Flood covers can be a great resour...
Summer LSU Baseball
We're big fans of baseball; we're also big fans of LSU. That's why we donate and support LSU baseball.
In October 2010, LSU dedicated the Gerry Lane Championship Plaza, which was built to honor LSU's six NCAA baseball titles; titles obtained in 1991, 1993, 1996, 1997, 2000, and 2009. The plaza also recognizes LSU's four members of the College Baseball Hall of Fame: coach Skip Bertman, pitcher Ben McDonald, second baseman Todd Walker, and first baseman Eddy Furniss.
Even though the 2016 college baseball season is over, we want to say congrats to the Tigers for a great year. We look forward to seeing what you can do next year.
Cadillac Innovation
A lot of car companies toss around the word innovation; few truly experiment though. Innovation is a game of experimentation. To achieve true innovation, one has to test designs and implement new manufacturing processes - to dream bigger and find new roads. Cadillac is a brand of experimentation and thus a brand that knows how to innovate; the below three concept cars prove it. For the month of March, we're recognizing Cadillac innovation.
1. Urban Luxury Concept
Better gas mileage meets luxury. A 1.0-liter, three-cylinder engine with hybrid propulsion maximizes gas efficiency in this concept; it was estimated it could offer 56 MPG in the city and 65 MPG on the highway. Butterfly doors and a hatchback made entry into this small city car easy and traditional Cadillac luxury fueled the car's...