Cadillac SUVs: The Best of ALL Worlds
Do you know the phrase "the best of both worlds?" It's synonymous with a "win-win situation." The idea is that you can simultaneously benefit from two different opportunities. When shopping for a car, there's much to consider. You shouldn't have to sacrifice any of your priorities. It turns out, Cadillac SUVs deliver the best of ALL worlds. Cadillac SUVs and Crossovers offer the style and performance of America's luxury brand.
The Cadillac Difference
You can't go wrong with any model Cadillac. Your selection depends on your style and your family's needs. You might be interested in the luxury and comfort of a sedan. Or the performance and efficiency of an ATS Coupe. But if you know an SUV is the vehicle for you, Cadillac has you covered there too. Our SUVs feature everything that Cadillac i...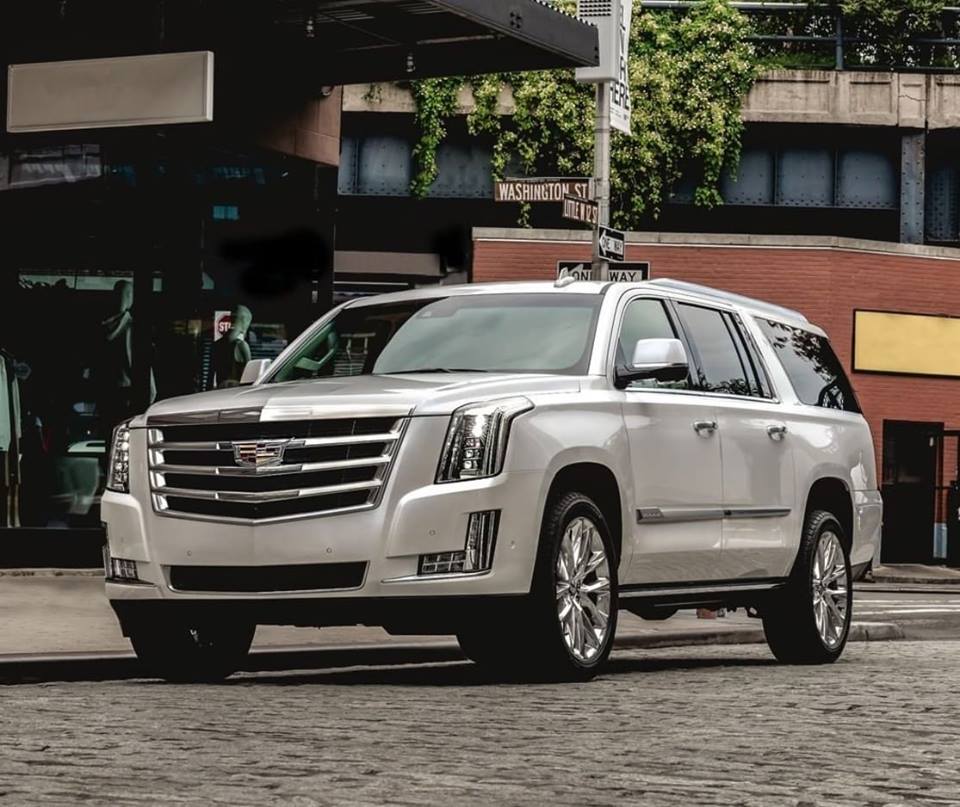 Why Cadillac Owners Are Thankful For A Baton Rouge Dealership
Studies show that a gratitude practice in your daily life can enhance your life. This routine can increase your happiness and help you make better decisions. Gratitude can even improve your brain. The key is to express it regularly. There are simple things to do to be thankful during your everyday routines. You can set a reminder on your phone. Or, make a habit of giving thanks during your Baton Rouge morning commute in your Cadillac.
What Are You Thankful For?
We're all thankful for our families, friends, homes, and jobs-the essential pillars of our lives. Once we express that gratitude, we can think of the smaller things that make our lives easier and happier. These could include our favorite hobbies, treasured possessions, and appreciated places. Being thankful for your car is a na...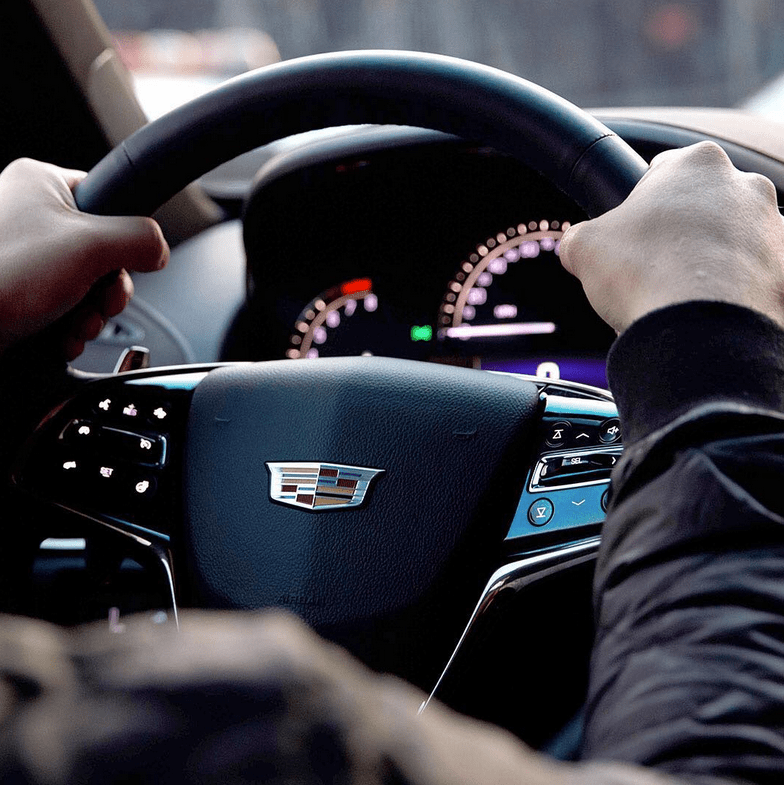 How Seeing A Used Cadillac For Sale Exceeds All Expectations
Age is just a number. The quality and performance of Cadillacs withstand the test of time. The brand's family of vehicles is as spirited, innovative and sophisticated as the people who drive them. Cadillac has long been synonymous with superiority. A used Cadillac for sale is still a thing of unparalleled craftsmanship and performance-driven design. Remember, you're not buying its past-you're buying your future. And in a Cadillac, your future is limitless.
Used Cadillacs Aren't Used Cars
The used car salesman. It's a moniker used in jokes and insults to signify cheapness or dishonesty. Dressed in a loud suit with slicked-back hair, he says things like "What do I have to do to get you in a car today?" And, "These aren't used, they're pre-owned." That last statement is often thrown out as an...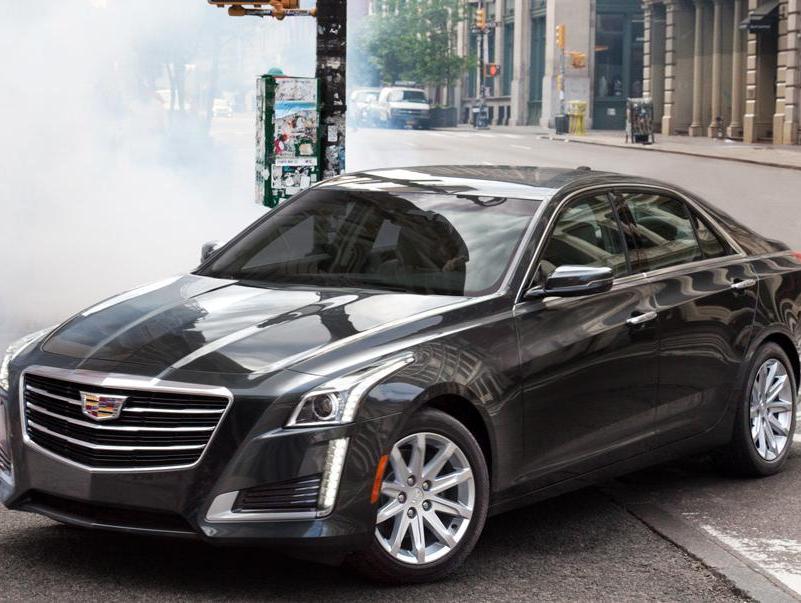 A Cadillac Dealership Worth the Drive from Hammond
Did you know that Hammond, Louisiana wouldn't exist without the railroad? In the 1850s a man named Peter Hammond actually signed a deal requiring trains to stop in his town. These days, train travel is not so common. You need a car to get where you want to go, whether in Hammond or throughout south Louisiana. But you don't want just any car. You want a Cadillac, an exceptional product of American craftsmanship and luxury. To purchase your vehicle, you want to work with a Cadillac dealership with the same attention to detail and quality.
Why choose Cadillac?
You spend so much time in your car. Commuting, errands, carpools. Your car is an extension of yourself. You're a proud American, and Cadillac is a proud American brand. It's the second-oldest in the U.S. and among the oldest in the worl...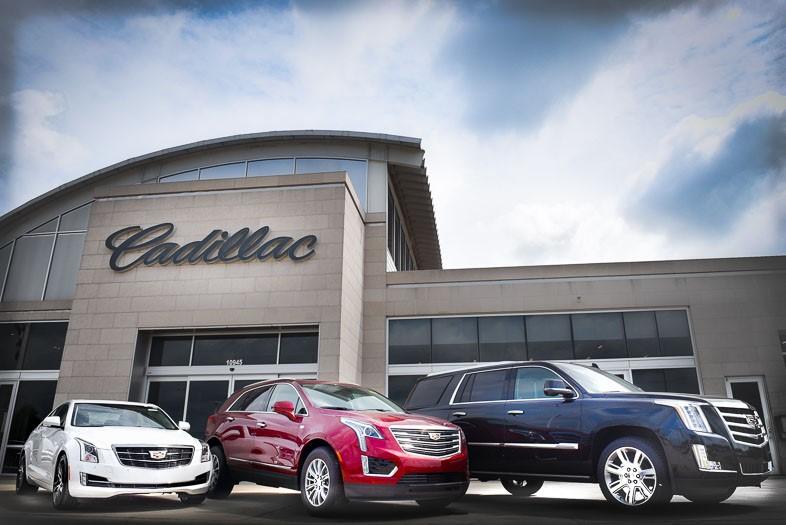 Ascension Parish's Cadillac Dealership
Gerry Lane Cadillac is here to serve our customers in Ascension Parish. We're in Baton Rouge on Reiger Road off Siegen Lane, only two exits down from Highway 73 on I-10. The Cadillac name represents a certain standard of excellence. Similarly, Gerry Lane Cadillac has long defined exceptional products and remarkable customer service. Our team is proud to serve the entire Greater Baton Rouge area, including our close neighbors and family in Ascension Parish.
Stylish Commutes for Ascension Parish

Whether you live or work in Ascension Parish you spend a good amount of time on the road. Even if your commute is short by mileage, traffic in Greater Baton Rouge requires a certain level of performance. You need a refined, powerful vehicle accompanied by guaranteed, consistent service. You also want...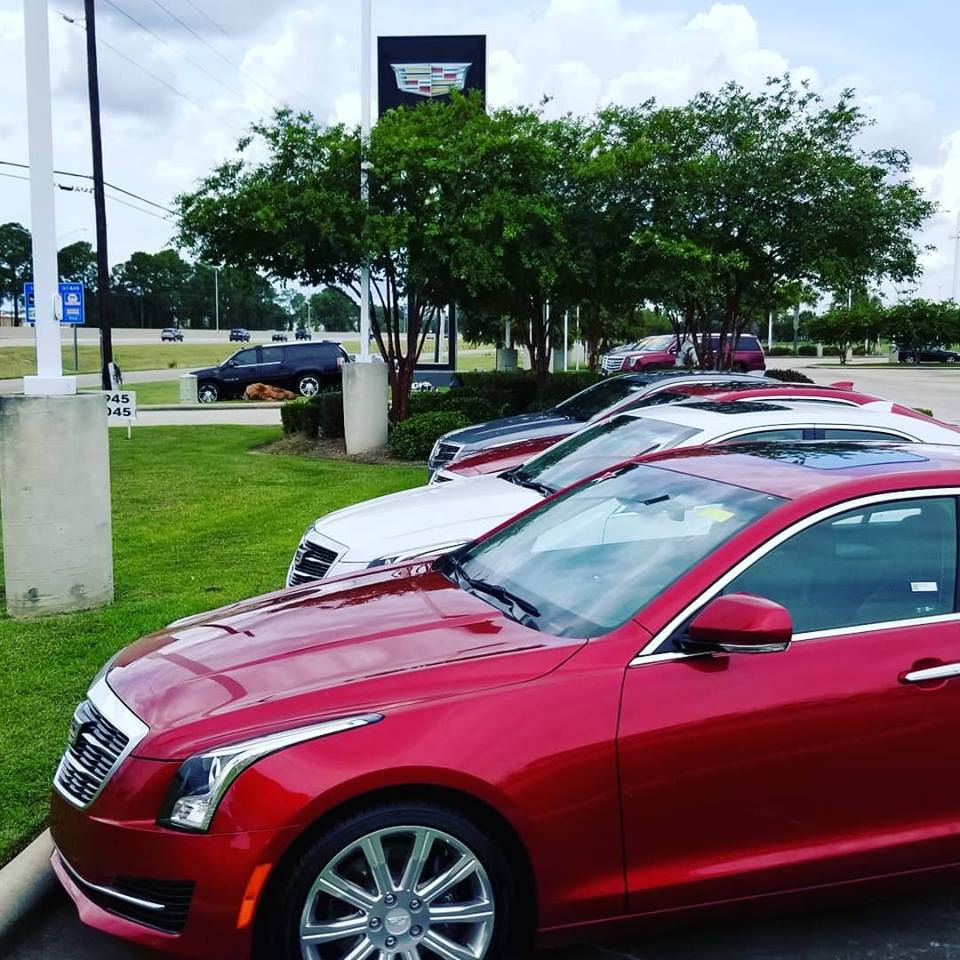 A Local Legacy: Your Cadillac Dealership
Do you appreciate the quality and craftsmanship that comes with buying local? You frequent farmer's markets, gift jewelry made by local artisans, and even put local honey in your tea. You prioritize locality for products as well as a friendlier and more genuine shopping experience. Have you ever considered the difference of purchasing your vehicle locally as well? Gerry Lane Cadillac is proud to be your local dealership. We take great pride in the relationships we've built.
Your Local Cadillac Dealership
When it comes to Baton Rouge businesses, Gerry Lane is usually top of mind. Their eponymous founder created this community fixture more than 30 years ago. Throughout decades of growth and success, some things are steadfast: a commitment to philanthropy, unparalleled customer service, and a...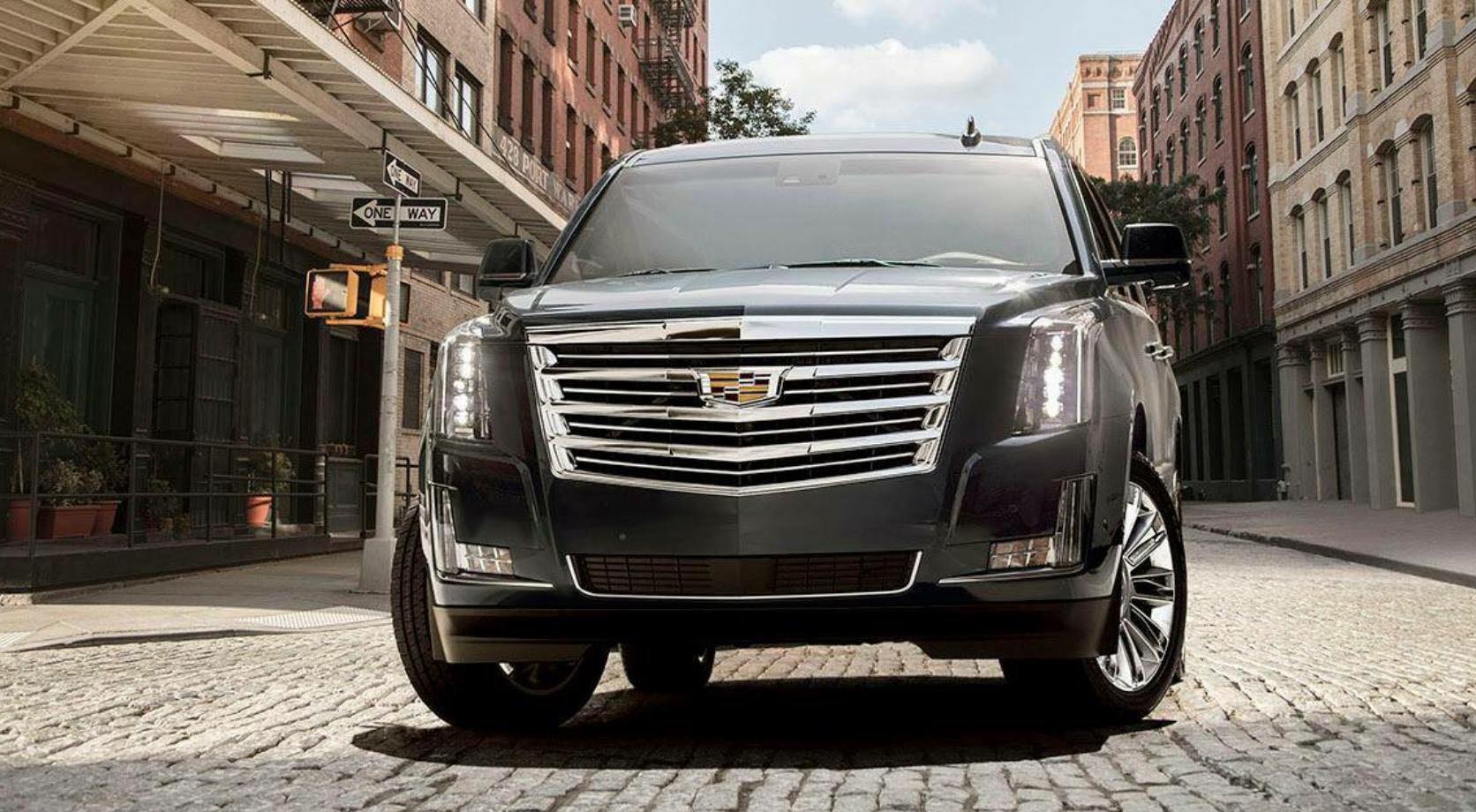 Why You Should Consider a Certified Pre-Owned Cadillac
You hear the phrase "as good as new" pretty often. People might say it after tripping and brushing themselves off. Or a parent may utter it to soothe a child whose cupcake is less than perfect. But Gerry Lane Cadillac takes this concept to a whole other level. When you buy a Cadillac Certified Pre-Owned vehicle, you are getting a car that truly is as good as new.
Buy With Confidence
To ensure quality, only Cadillac dealers can sell Certified Pre-Owned Cadillacs. In Baton Rouge, Gerry Lane Cadillac is your go-to Cadillac dealership. Expert technicians recondition and service every pre-owned vehicle on the lot. Each goes through a 172-point inspection and comes with a vehicle history report.
You can purchase with confidence. Each of our vehicles meets the Gerry Lane-as well as Cadillac'...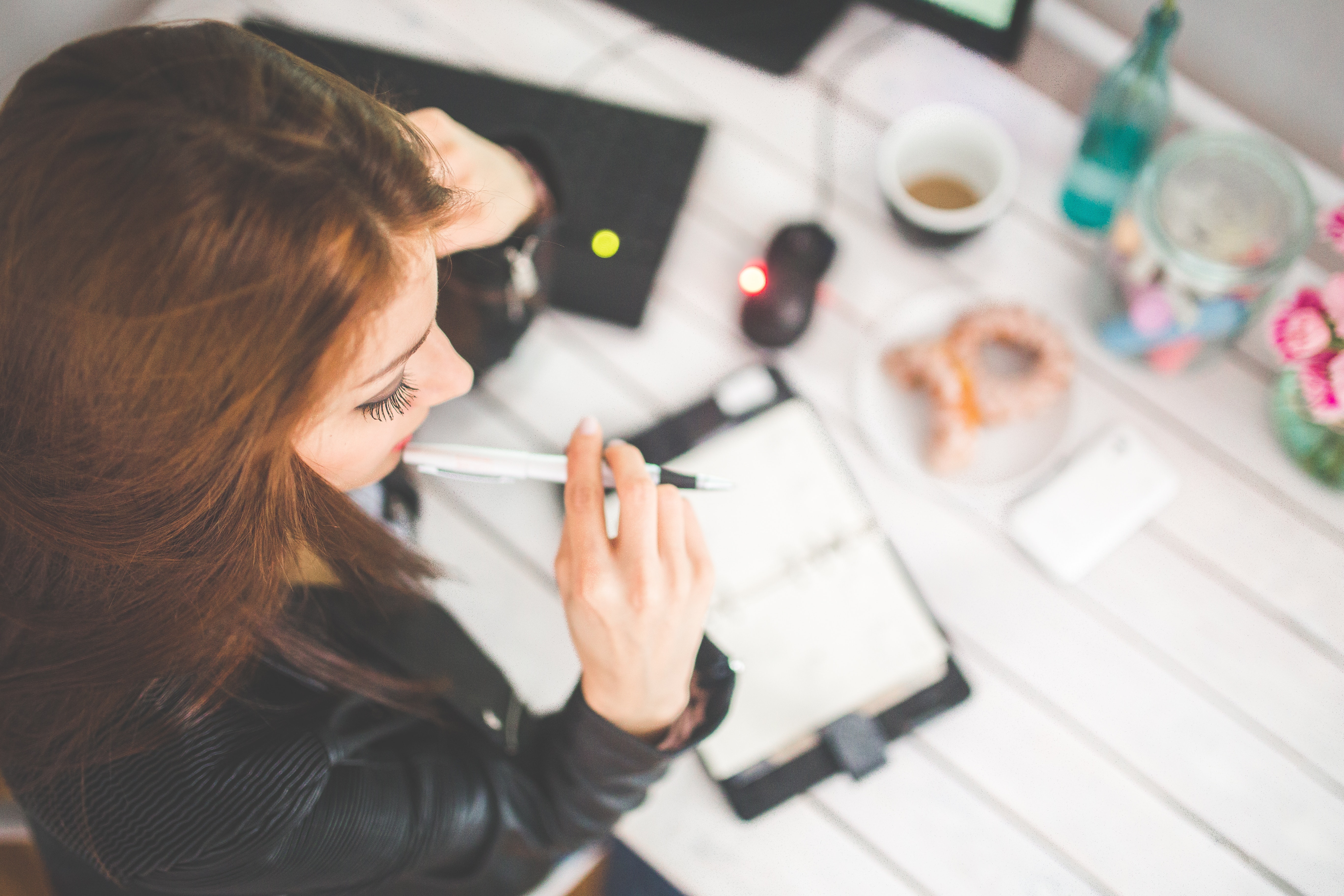 Your 6 Step Guide To Buying A Cadillac in 2018
If you're interested in purchasing a Cadillac, we already know a few things about you. You accept nothing but the best and you want your car to be more than a form of transportation. You want it to transport you to a place of luxury. Experience exceptional service and unparalleled quality. Plan on buying a Cadillac before the end of 2018.
Buying A Cadillac in 2018
1. Where You Buy Matters
You shouldn't settle on whichever Cadillac dealer is the closest. Be discerning about your decision. You want a team you can trust and a team that can confidently answer your questions. The service you'll receive can make or break your experience, especially when it comes to a Cadillac.
2. What kind?
Are you seeking the comfort and innovation of an Escalade? Or do you prefer the power and performance of a...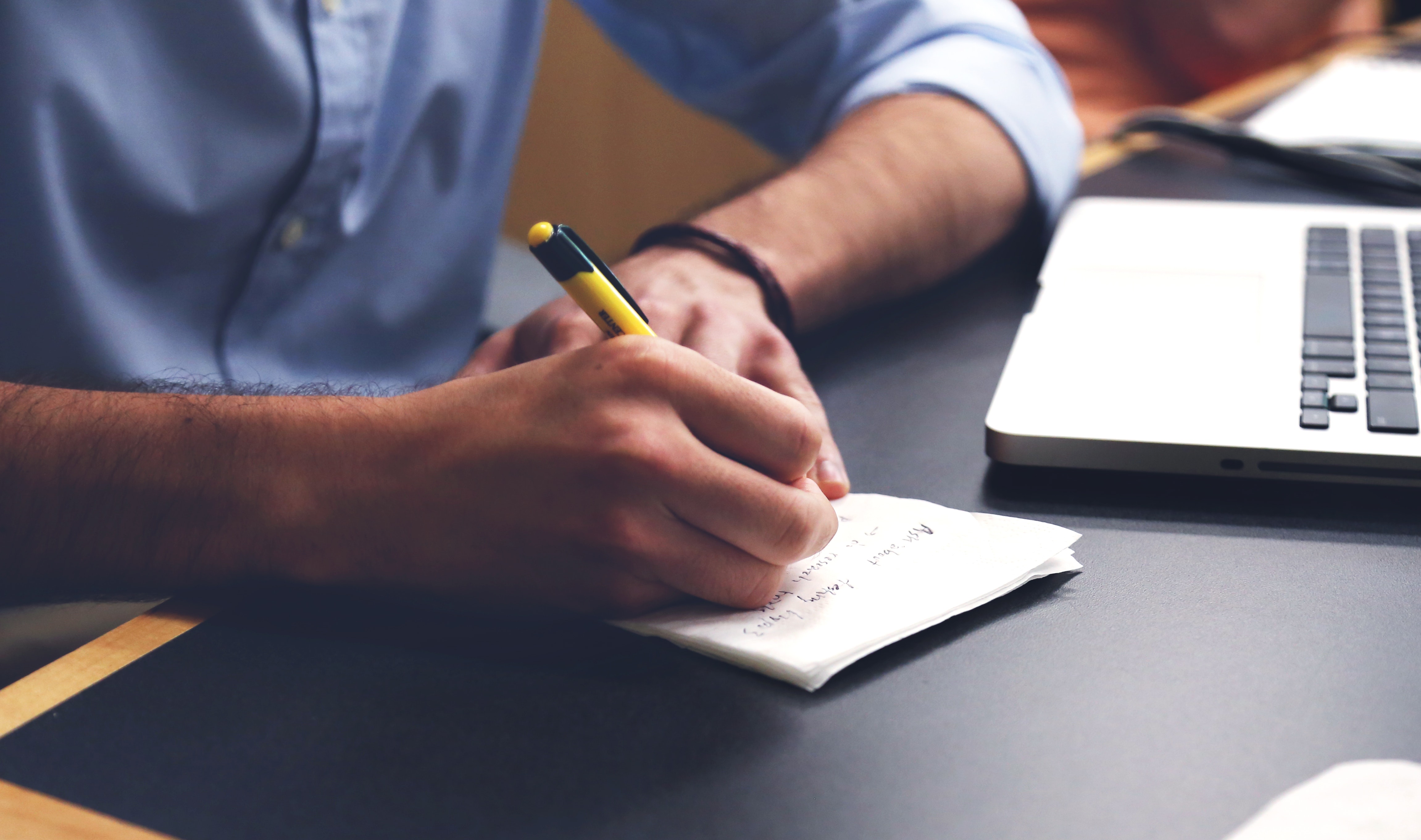 Picking the Right Louisiana Cadillac Dealer
There are only a few dealerships that specialize in Cadillacs in Louisiana. Ultimately, this is a luxury car dealership, not your average roadside car lot. Picking the right Louisiana Cadillac dealer doesn't have to be a tough decision. It boils down to just a few variables.
Model Availability
Does the Louisiana Cadillac dealer you're looking at actually have the model or vehicle you're looking for? It's going to be hard to test-drive, price-shop, or make a decision if they don't currently have the model on the lot.
Next, you'll want to determine what specifics you need and whether this dealership can match what you are after. That means if you want an Escalade, but only in white, you should communicate this on the front-end.
Price Shopping
Obviously, price shopping is a big part of buying...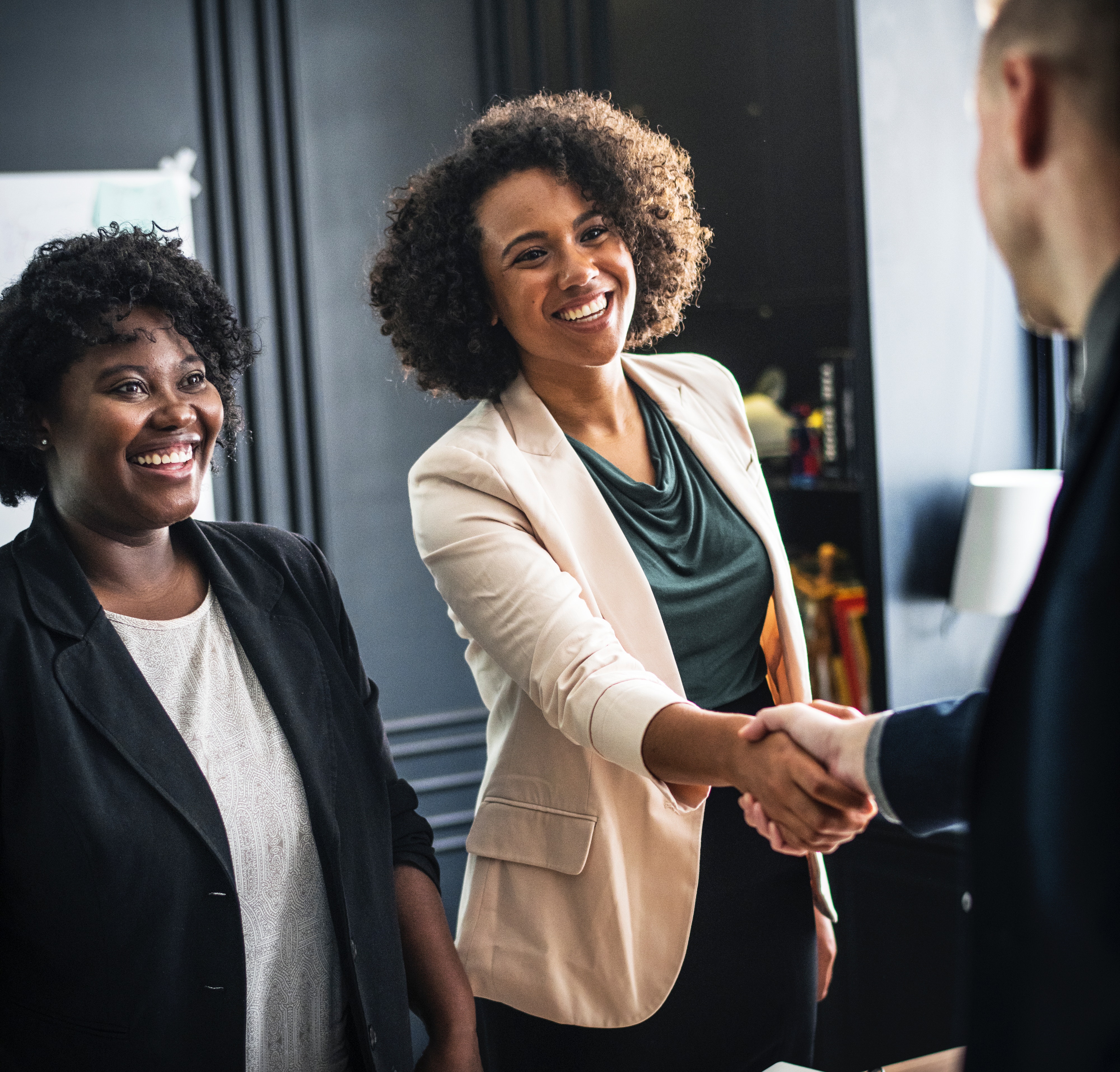 How Gerry Lane Cadillac Goes Above and Beyond With Used Models
All the Important Vehicle Details. None of the Fluff.
Here at Gerry Lane Cadillac, we make it a priority to put our customer's time and convenience first in the used car buying process. We understand that the Used Car industry's reputation has made people wary of buying a used car, with the fear of being harassed by pushy salespeople or even worse, ripped off. Rather than prioritizing bottom line above all else, our business is customer-centric in the sense that we are transparent with used-car information, invest in our used-cars to ensure they are above industry standards, provide financial options, and treat everyone who walks in our doors as a part of the Gerry Lane Cadillac family. This is how Gerry Lane Cadillac goes above and beyond in every part of our business, and especially with...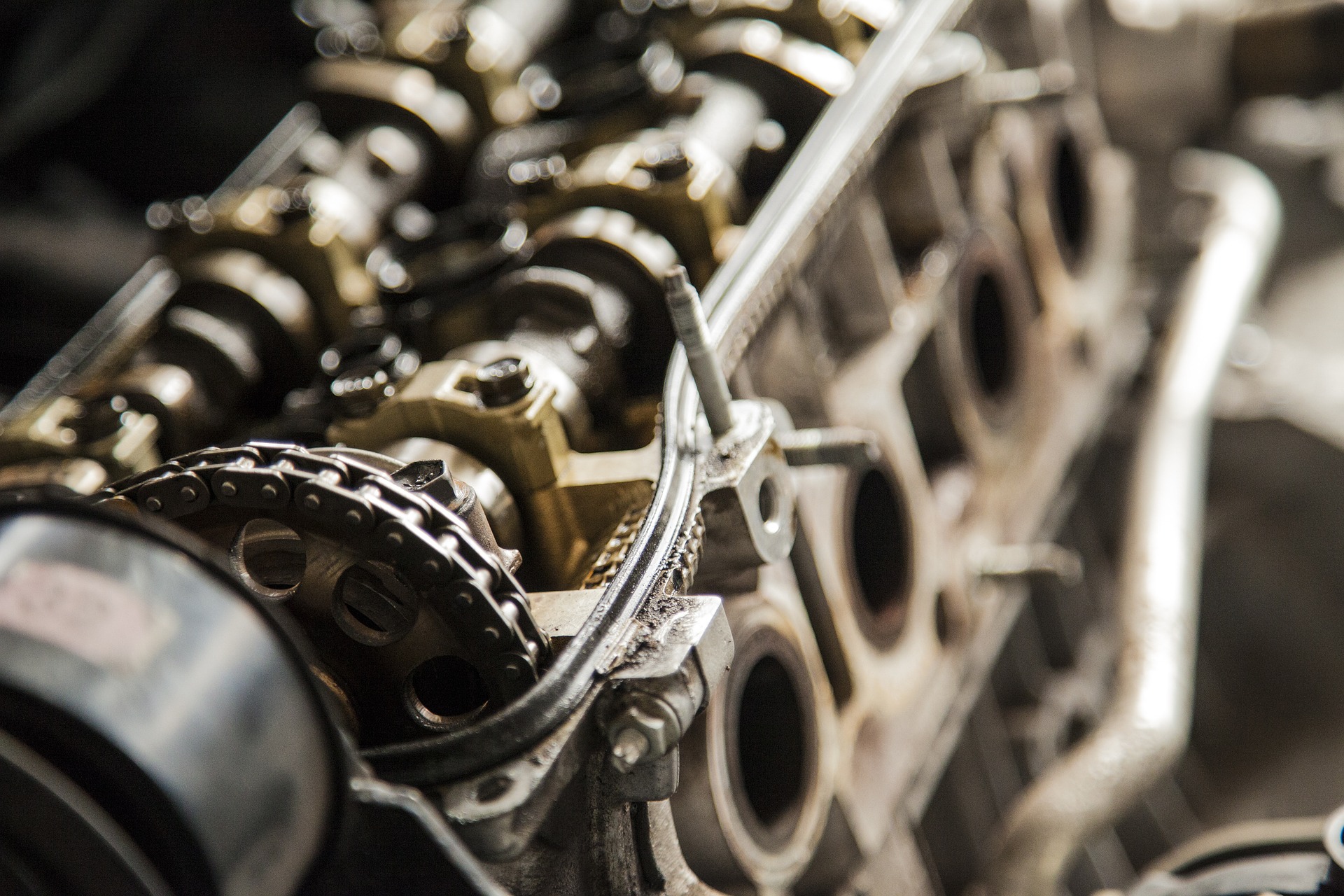 Flooding & Protecting your Vehicle
The historic floods that wreaked havoc on our area back in August caused damages to roughly 100,000 insured vehicles. Several car dealerships lost inventory if not all due to flooding. We want remind our customers that by living in an area prone to flooding we should all be prepared ahead of time. 
In the case of flooding here are some ideas to protect your vehicle:
1. Car Insurance
Many people do not find it necessary to get flood insurance but nowadays as flooding is becoming more of a frequent natural disaster, we recommend that you rethink not insuring your vehicle for water damage. Water damage can equal major repairs and high service costs. Save yourself the financial stress and give yourself peace of mind with flood protection.
2. Flood Covers
Flood covers can be a great resour...
Summer LSU Baseball
We're big fans of baseball; we're also big fans of LSU. That's why we donate and support LSU baseball.
In October 2010, LSU dedicated the Gerry Lane Championship Plaza, which was built to honor LSU's six NCAA baseball titles; titles obtained in 1991, 1993, 1996, 1997, 2000, and 2009. The plaza also recognizes LSU's four members of the College Baseball Hall of Fame: coach Skip Bertman, pitcher Ben McDonald, second baseman Todd Walker, and first baseman Eddy Furniss.
Even though the 2016 college baseball season is over, we want to say congrats to the Tigers for a great year. We look forward to seeing what you can do next year.