Car Spring Cleaning Tips From Gerry Lane Cadillac
The colder days of winter in Baton Rouge are behind us, and now we have spring to look forward to. This renewal season for many means the time when we do some much-needed cleaning around the house, but it's also important not to forget about your car. While it doesn't snow in this area, winter weather can still impact your interior and exterior of your vehicle. You may have also done some traveling to places where it did snow, which would have created excess wear and tear. Here are some valuable tips from Gerry Lane Cadillac that are useful to keep your car looking great and performing at an optimal level as the warmer months ensue.
Tips on Teaching a Teenager to Drive | Gerry Lane Cadillac
Teaching your teen to drive may fill you with two conflicting feelings. On one hand, you're proud that your youngster is taking the first steps to adulthood and can contribute to running errands for the family and driving the younger ones around. On the other, you're afraid that this new stage of life is exposing your child to dangers that he or she has never faced before. Make the process easier on yourself and your teen by following these tips.
Buying vs Leasing Blog | Gerry Lane Cadillac
One of the decisions you'll have to make when you want to own a Cadillac is whether you want to buy or lease. At Gerry Lane Cadillac in Baton Rouge, LA, our finance team is focused on helping you choose the option that works best for your budget. We can show you several plans that are tailored to your financial situation. Until then, here are a few guidelines when thinking about buying vs leasing.
Buying New vs Buying Used
One of the most significant decisions you'll make when purchasing a car is whether to buy a new one or used. Gerry Lane Cadillac has a full inventory of used and pre-owned vehicles, and we can help you make the decision that's best for you. In this overview, we'll examine the benefits of each and give you some things to think about as well. You'll find this information useful when you're having difficulty choosing between the two. We're here with you every step of the way to help provide you with the best vehicle that suits your needs.
Tips for improving gas mileage
If you're looking to cut down on gas usage without driving less in Baton Rouge, LA, you're not alone. Even when times aren't tough, people want to save money and cut out expenses. One way to do that is to improve your car's gas mileage, which is how many gallons you get per mile.
Maintaining A New Car
So you just bought your newest member of the family and you can't wait to show off how impressive a vehicle it is to everyone you know. As the warm weather season is upon us, you have no excuses for not making sure your vehicle is performing at an optimal level. So what can you do in order to keep your new ride at the top conditions possible? We'll answer that in this article with our four tips for maintaining your new car.
Why Buy the XT5?
Cadillac is known for its luxury and class, and consequently design and engineer each model with those elements in mind. The NEW 2019 XT5 is a top-notch crossover SUV that combines incredible interior, performance, and safety features to keep you and your family safe on the road.
Why the XT5 is SAFE for Your Family?
The most important element of any car is safety, especially when you're driving your family to the grocery store or soccer practice. The new XT5 models offer innovative safety features to keep everyone safe.
Safety features include:
Surround Vision
Pedestrian Braking
Lane Change Alert
AND MORE
What Should I Know About the Interior and Exterior?
You can also expect luxury on both the interior and exterior. The sleek and stylish exterior design will surely turn heads, and the i...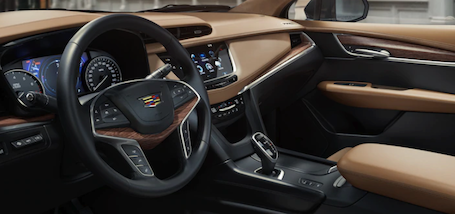 Cadillac SUVs: The Best of ALL Worlds
Do you know the phrase "the best of both worlds?" It's synonymous with a "win-win situation." The idea is that you can simultaneously benefit from two different opportunities. When shopping for a car, there's much to consider. You shouldn't have to sacrifice any of your priorities. It turns out, Cadillac SUVs deliver the best of ALL worlds. Cadillac SUVs and Crossovers offer the style and performance of America's luxury brand.
The Cadillac Difference
You can't go wrong with any of our Cadillac models. The perfect fit for you or your family entirely depends on your lifestyle and aesthetic. You might be interested in the luxury and comfort of a sedan. Or the performance and efficiency of an ATS Coupe. But if you know an SUV is the vehicle for you, Cadillac has you covered there too...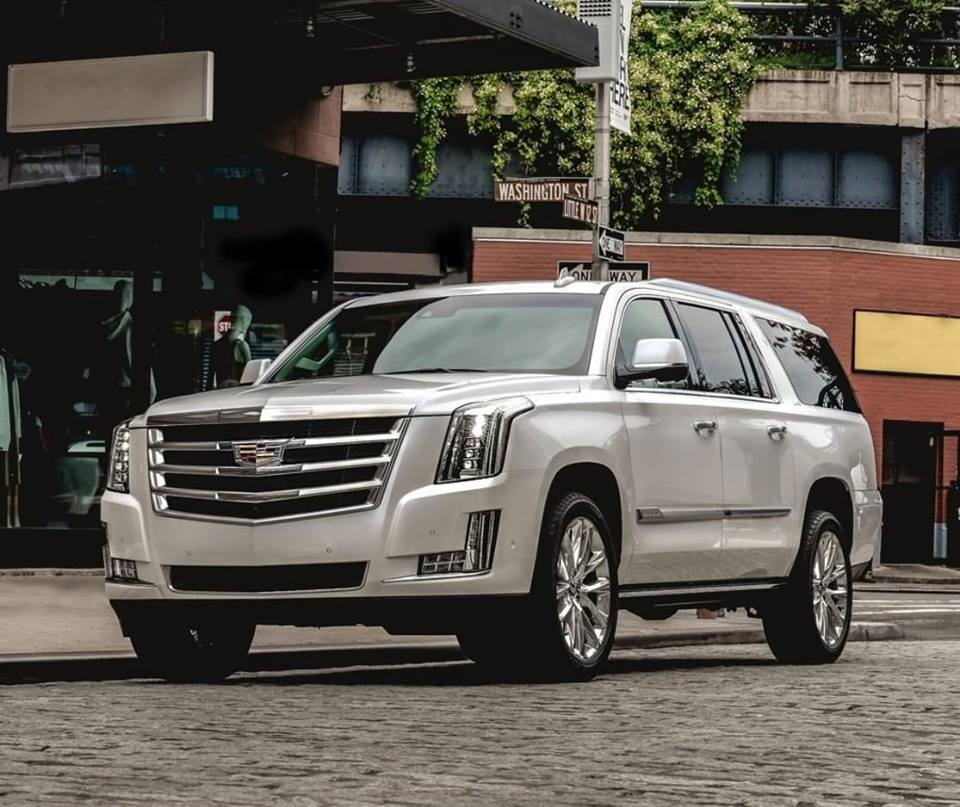 5 Tips For a Flooded Vehicle in Baton Rouge
Baton Rouge has been hit with heavy rains and widespread flooding, and we want you to be equipped with how to handle a flooded vehicle. Gerry Lane Cadillac has compiled a list of what to do if your car, truck or SUV was affected by a flash flood or high water.
Here are some steps you should take:
1) DO NOT start your vehicle! Attempting to crank it will only cause further damage if the engine has been flooded. Just open the vehicle up and leave the windows down to let it dry it out.
2) Call your insurance agent/company and start the claims process. You can expect to receive full NADA retail value for your vehicle plus compensation for tax, title, and license if it's deemed a total loss.
3) Do not tow your vehicle to the dealership! Normally, we'd love a visit from you, but please call your...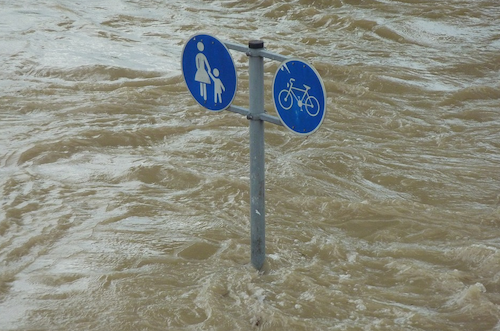 A Local Cadillac Dealership
Finding a local Cadillac dealership is about more than going to the closest one. Purchasing a car is a big life decision-it's more than just a transaction of goods and money. For a family, a vehicle is an important, and often vital, part of their everyday lives. Your relationship with your local dealership should be one you want to last a lifetime.
We're A Local Cadillac Dealership
lo·cal
/ˈlōk(ə)l/
adjective
1. belonging or relating to a particular area or neighborhood
These days, we hear the word "local" quite a bit. It's a trend to be local-local stores, local restaurants, and local products. We think that Gerry Lane Cadillac is local in more ways than one. We were curious as to the exact meaning of the word, so we looked it up (which, of course, means we searched online). Above you'll see...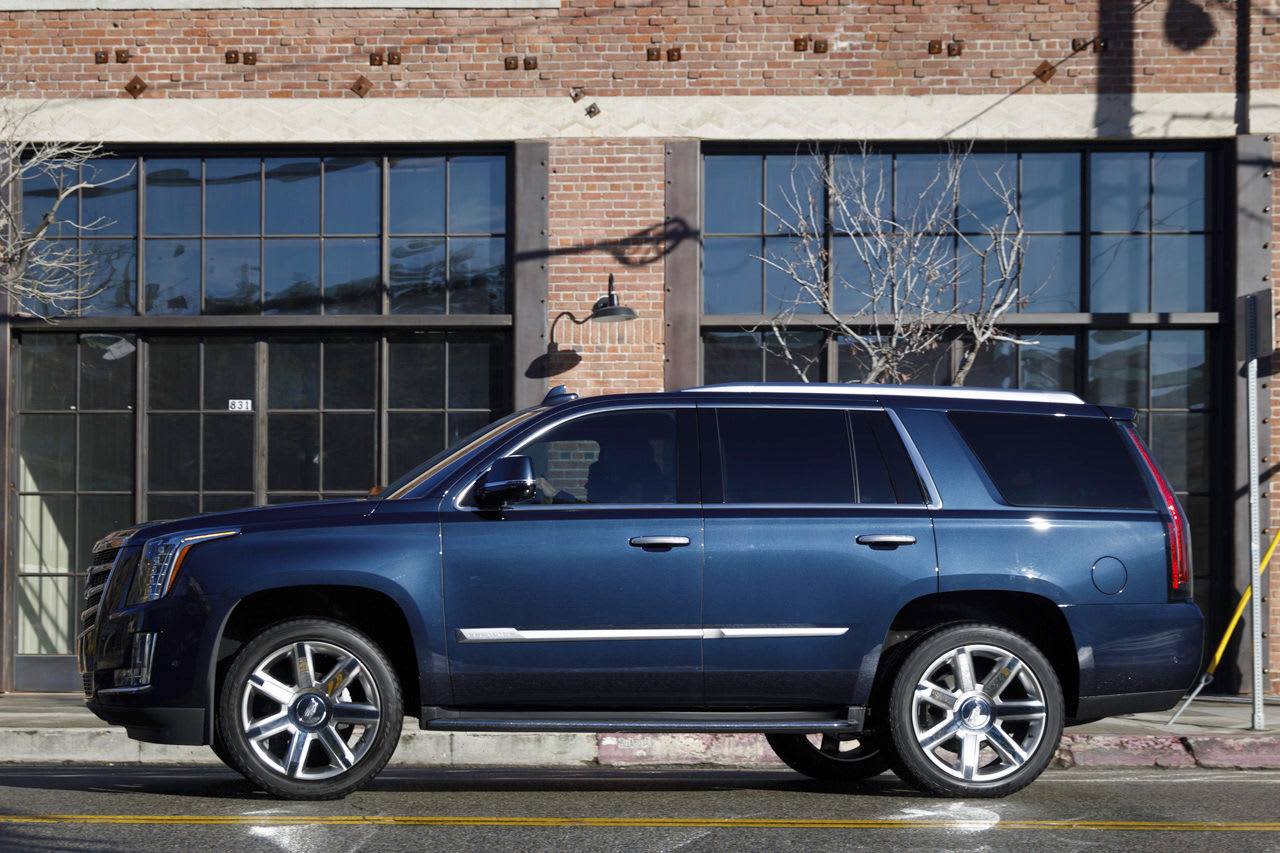 A Cadillac Dealership Lafayette Will Love
Are you considering purchasing a Cadillac? If so, you're likely the type of person who doesn't settle for anything average. You want the best in American machinery, so it's obvious you want the best in American customer service. For decades, Gerry Lane Cadillac has epitomized American values and community. We may be based in Baton Rouge, but we're a Cadillac dealership Lafayette residents will love as well.
Keep Lafayette Happy
Lafayette is a great city. It's known as the "Heart of Acadiana" because of its impact on the food, music, and culture of south Louisiana. And its people are fantastic too. The Wall Street Journal's MarketWatch even recently named Lafayette the Happiest City in America. (In case you're curious, New York City was the most unhappy.) If traffic doesn't make y...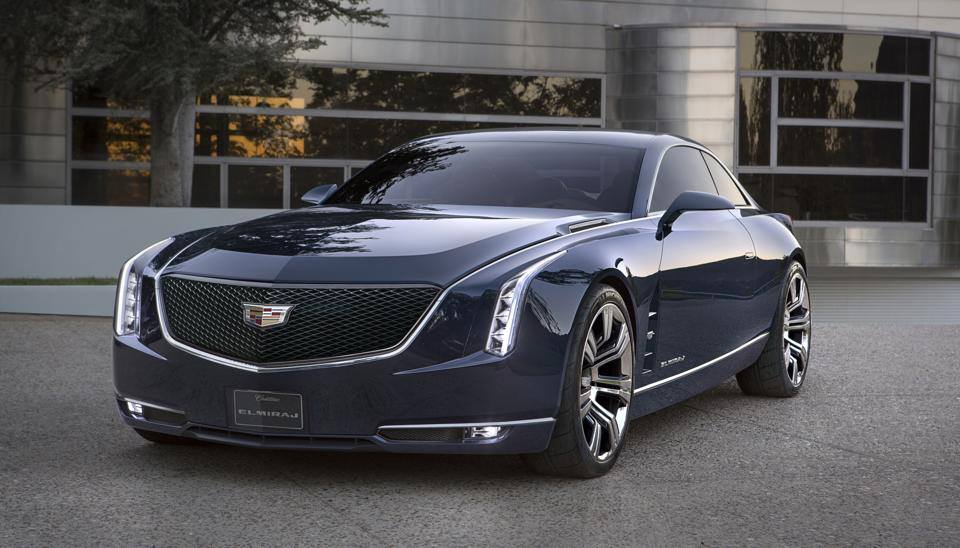 How To Find A Cadillac For Sale In Baton Rouge
Are you looking for a Cadillac for sale in Baton Rouge? You have many choices in the type of vehicle as well as where you can purchase one. Gerry Lane in Baton Rouge can not only put you in the Cadillac of your dreams. But, we can also provide the service and quality experience you deserve.
How To Find A Cadillac For Sale in Baton Rouge
With today's technology, car buyers have more options than ever to select and purchase their next vehicle. You never want to leave such an important decision and purchase to chance. On the Internet, you can find so much information to help you decide on a make and model. This knowledge can range from official branded information to fellow customers' reviews. Once you've decided on the perfect vehicle for you and your family, it's time to buy. You have more ...