Explore the Sedan Lineup
Luxury sedans are sure to turn heads when you're on the road. They're filled with refined materials and plenty of space.

The sedans are packed with innovative technologies. Plus, you can choose from RWD and AWD, ensuring that you have the performance you need where you drive. Each sedan has show-stopping exterior curves. Each model offers a wide array of colors for you to choose from and countless trim levels to personalize your experience.

You can choose from a few different models:

2020 Cadillac CT4
A four-door sedan known for its performance.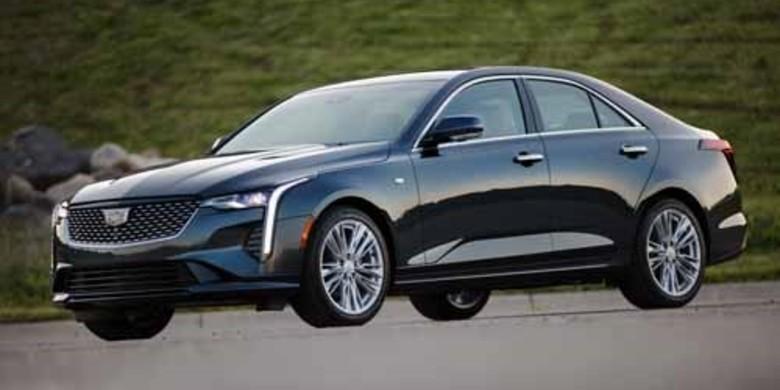 2020 Cadillac CT5
A more spacious four-door sedan that is packed with high-end features.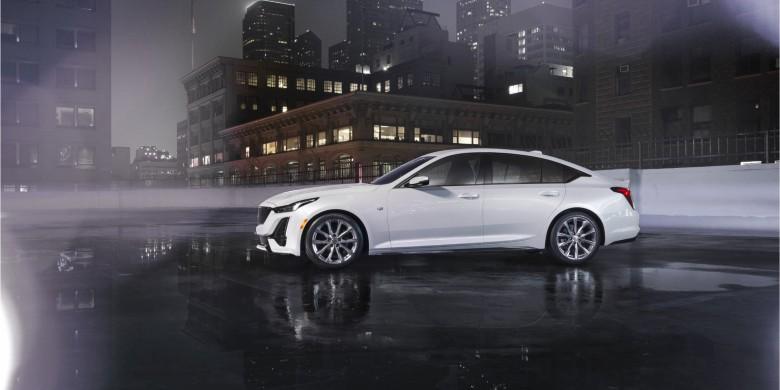 2020 Cadillac CT6
A groundbreaking powertrain offers more performance in this four-door sedan.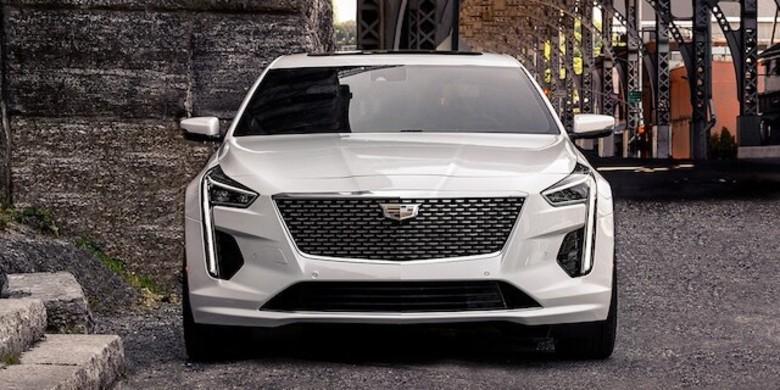 View the SUV Selection
SUVs offer you space for passengers and cargo. They're versatile, luxurious, and comfortable for driving around town or across the country.

When you want more passengers and more space, Cadillac SUVs are capable of getting the job done. You simply have to decide which shape appeals to you more – and what features will help to add to your overall driving experience.

There are several models available:
2020 Cadillac XT4
This crossover SUV is small but mighty.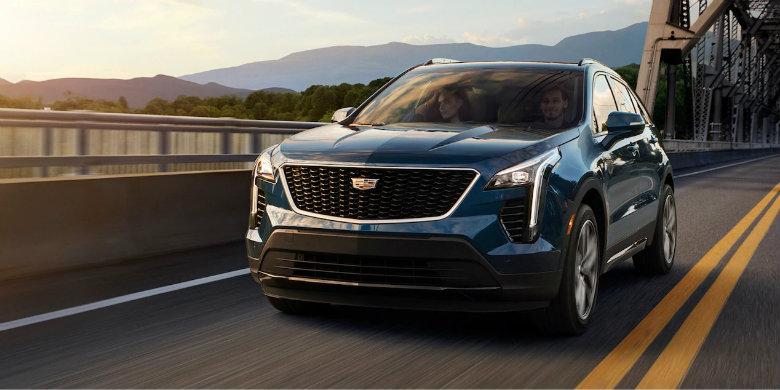 2020 Cadillac XT5
This beautifully crafted SUV has more room than you might think.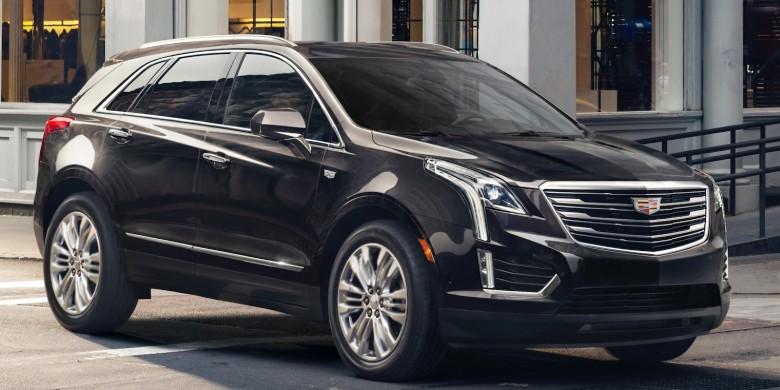 2020 Cadillac XT6
Three rows within this SUV ensures you have room for it all.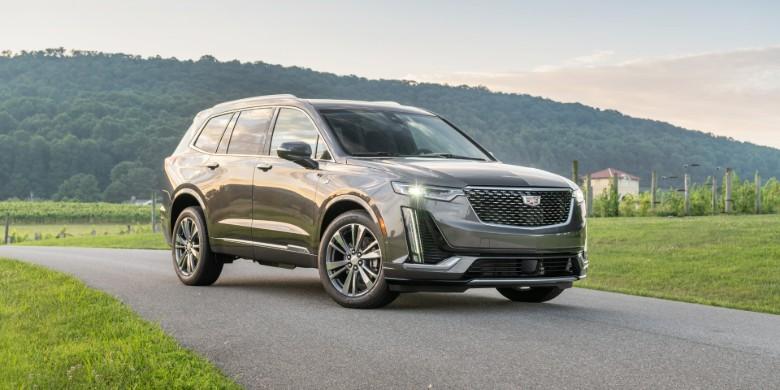 2020 Cadillac Escalade
One of the most classic SUVs available, complete with an iconic design.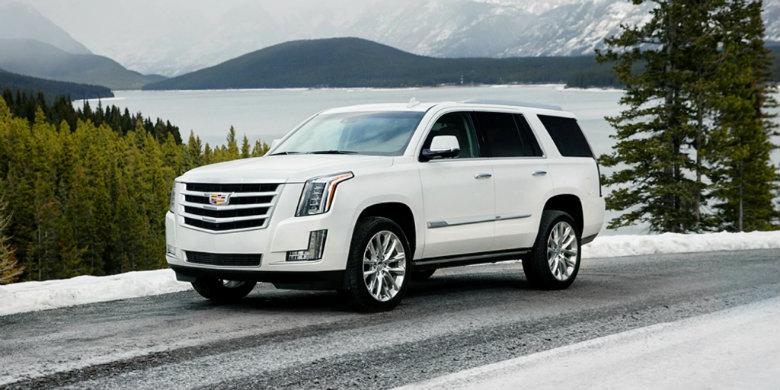 2020 Cadillac Escalade ESV
The "Extra Stretch Version" offers a considerable amount of cargo space.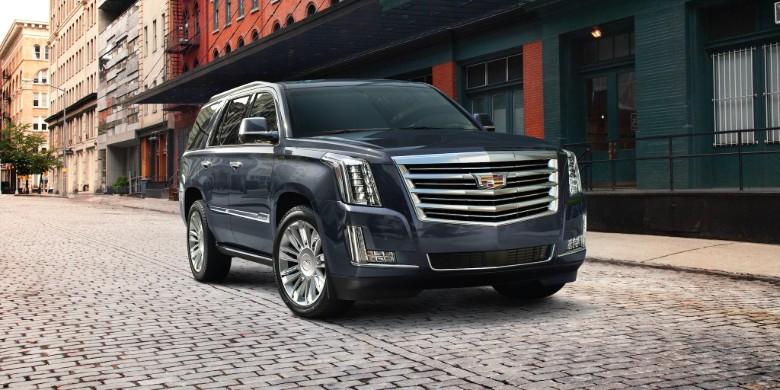 Understand Various Trim Levels
As you shop for a Cadillac, each model will have several trim levels for you to choose from. Within these trim levels, you can control the price as well as the list of features. You may want to opt for a base level to get a lower cost. Then again, you may want the top of the line to ensure you want for nothing.

When you explore a particular model, you can do a trim comparison. As you climb to higher trim levels, you can enjoy more safety features, different aesthetics on the outside, more tech throughout the interior, and even a more performance-driven engine in some instances.

Beyond the trim levels, there may be options for special packages, giving you even more to enhance your drive.
New vs. Used
At Gerry Lane Cadillac, we appeal to everyone. When you have dreams of owning a Cadillac, we can work with you across our inventory – new and used. Once you tell us whether you're in the market for a sedan or SUV and what your budget is, we can help.

While we have all of the latest models, we also have a pre-owned inventory of Cadillac models. Some of these have a few miles on them already, dropping the prices considerably. We even have Certified Pre-Owned models, which can be a great way to maintain a warranty on a used vehicle.

There are benefits to buying new and used, and we're happy to go over them with you.

Our finance department can run your credit, show you monthly payments for buying and leasing, and help you to determine what you can afford. You might be surprised how easy it is to drive home in a Cadillac.
Take a Test Drive Today
There's no sure way to know which model (and trim level) you want until you take a test drive. It's why we recommend scheduling an appointment to come in. We can have a sales staff member waiting for you. You can explore the features in person and test out the performance.
By doing a little bit of model research online before you arrive, it's easier to have more of an idea of what you want. At Gerry Lane Cadillac, our friendly sales staff can show you around the inventory and answer all of your questions. Once you test drive a few, you may have a better idea as to which Cadillac you want to drive home in.